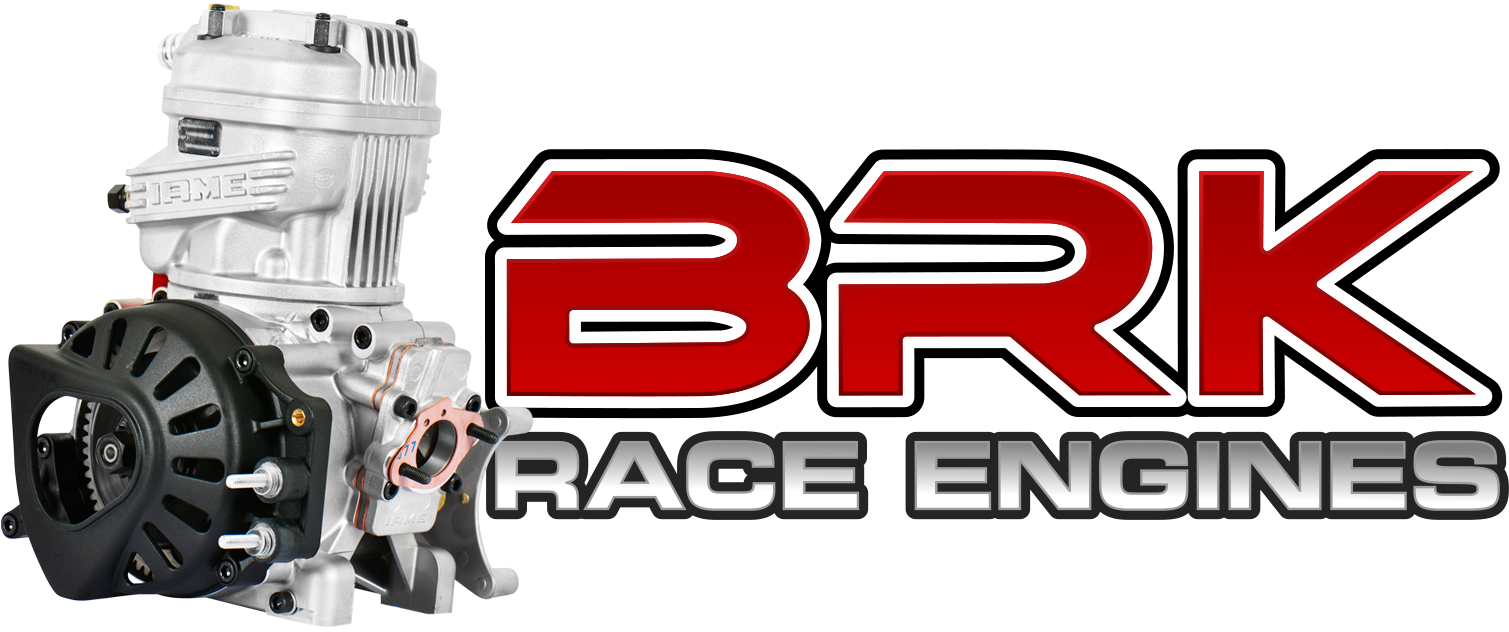 BRK has been building kart race engines for many years. Originating from a tool making background, the engine machining and porting side of the business is second nature.
We do all our own machining, honing, porting, crank splitting, carb mods and assembly in-house. If you want a good Yamaha 'J' or 'S' our success over may years is outstanding, winning many State and National Titles. Our 125 and Open engines are also proven performers. The emphasis is to build engines which are fast and reliable, to provide value for money racing.
We have our own in-house engine dyno. Dyno tuning can be very useful, but can also bring mixed results – it is trackside performance that ultimately counts! On completion of an engine rebuild we can 'run in' at our workshop if required on our engine dyno.
We are always prepared to share our wealth of knowledge with our customers, whether it be at the workshop or at the race track. It's really quite simple – if you want the winning edge we will find it for you!
Contact BRK now